The Cozy & Smart Life of A Plant Lover
Bailey is a home-style content creator from Canada, she spent much time doing home projects after moving into a new home and created an account dedicated to sharing these with more peeps.

In writing this blog, we wanted to learn more about the way of living a kind of cozy life, it also includes the quality of life that Yoolax smart shades have brought to her.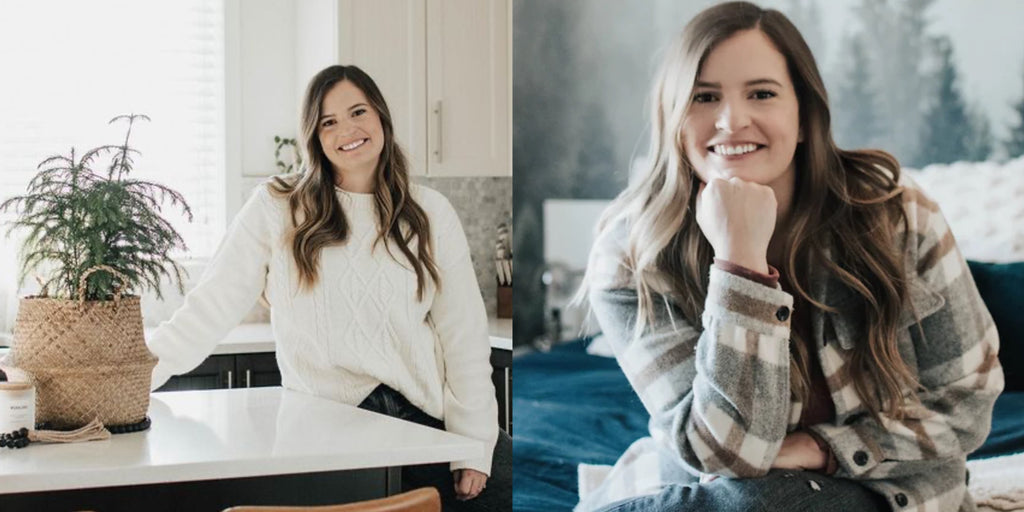 Bailey specializes in cozy home styling, while she also loves nature, travel, and animals. To learn more about Bailey's experience, we chatted with her.🎤
Q: Is the content creator your full-time job?
A: No, I am a teacher by day. I teach grade 7 Language Arts & Social and also Foods & Leadership. 📚
What started out as a hobby & a creative outlet has turned into a viable side hustle and passion project through Bailey at Home, and I'm so grateful.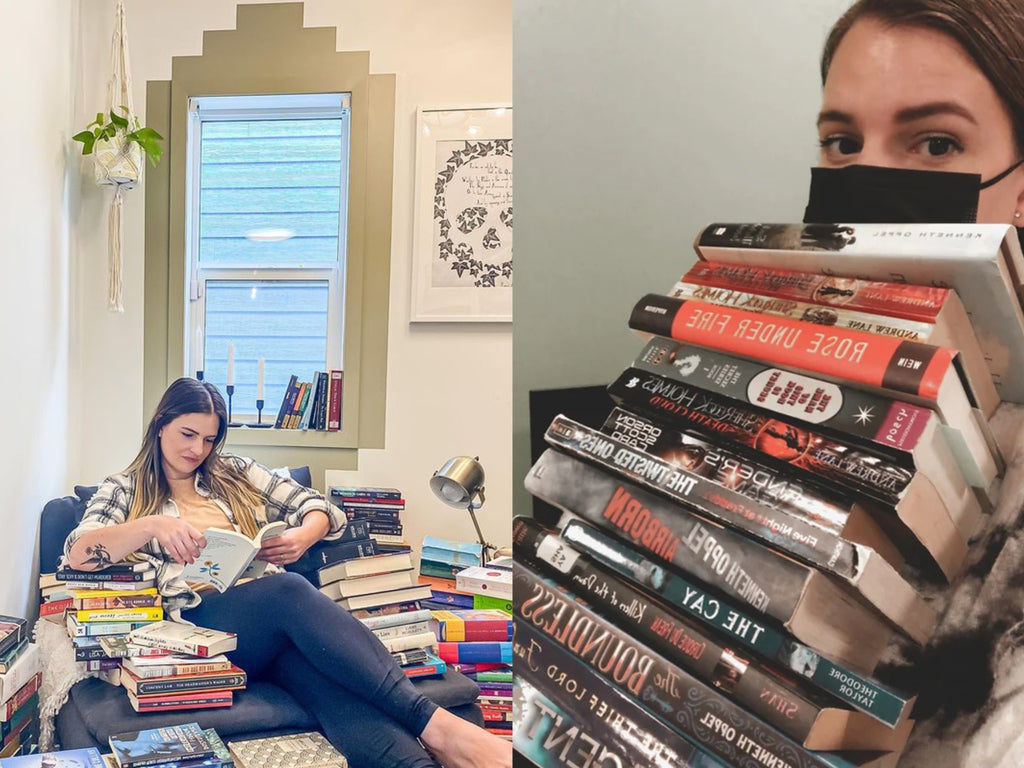 Q: How did you get started?
A: This whole journey started for me back in April of 2021, when I laid awake next to my sleeping husband thinking about starting an Instagram account to document our home projects.
We had moved into our home in December 2019, and I had been frequently posting about the updates we were making on my personal account. Several of my friends and family began coming to me for advice, and urging me to start my own home decor account. That sleepless night, I was in my fifth stint of quarantine - being a teacher at that time meant that we were isolated every time there was a case in our classes - and I was bored. I was burnt out. I was somehow completely underwhelmed and overwhelmed with my job at the exact same time. I was in need of a creative outlet. So, at about 1 AM on a random Wednesday night, I pulled out my phone and started @bailey.at.home.
Bailey is a big fan of traveling✈️
Usually my Husband and I save up and take a big trip in the summer because we're both teachers. Our most recent adventure was England, Scotland, and Ireland and we loved it. I can't wait to get back out there.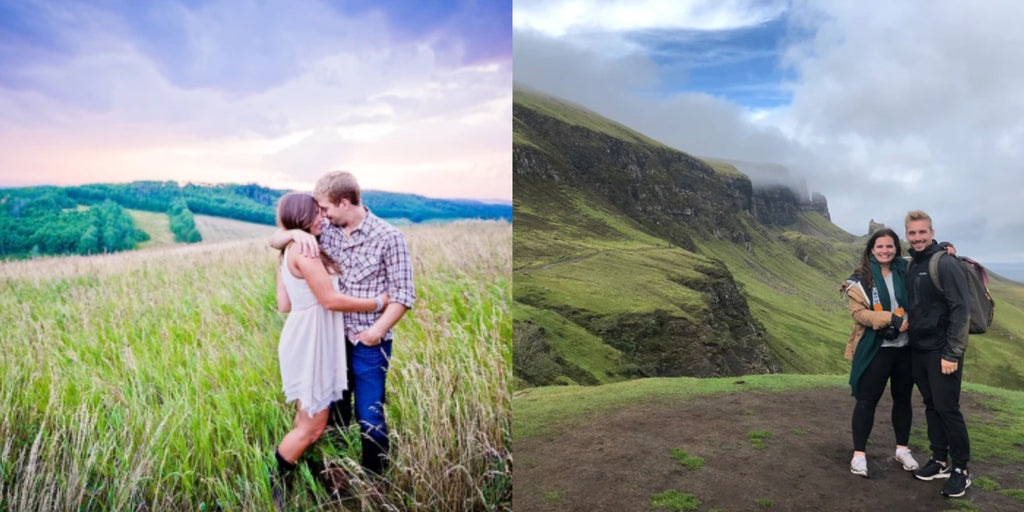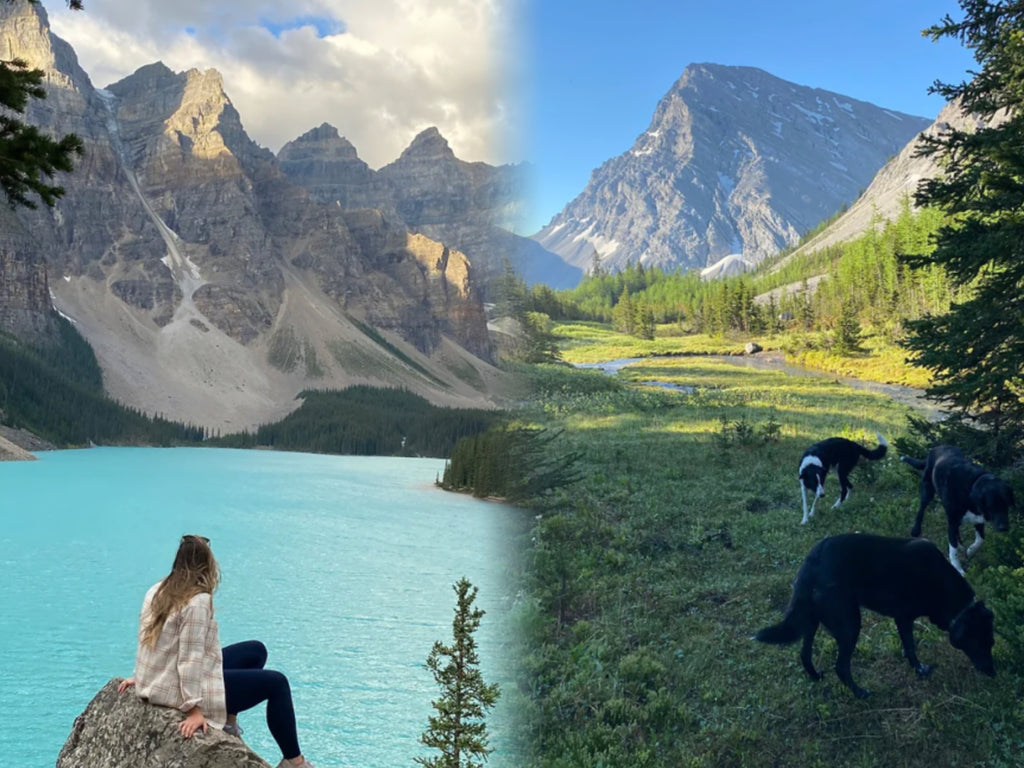 Glacier trip with friends;
An unforgettable trip with parents (and our hobbit feet) in the Sahara Desert;Visited Downton Abbey on a solo trip to England...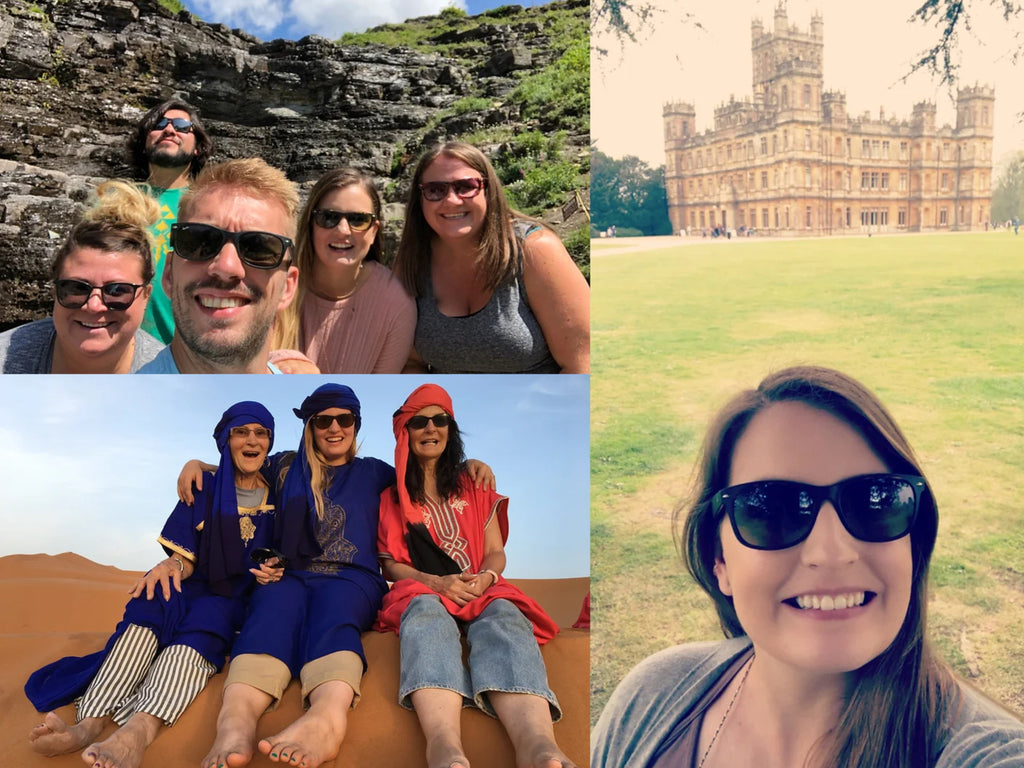 Bailey is a huge plant lover! She has around 80 plants in their house and it's a bit of a problem. 🪴

If you need advice when it comes to plants, Bailey is happy to answer for you, she genuinely loves when followers send her the plant questions.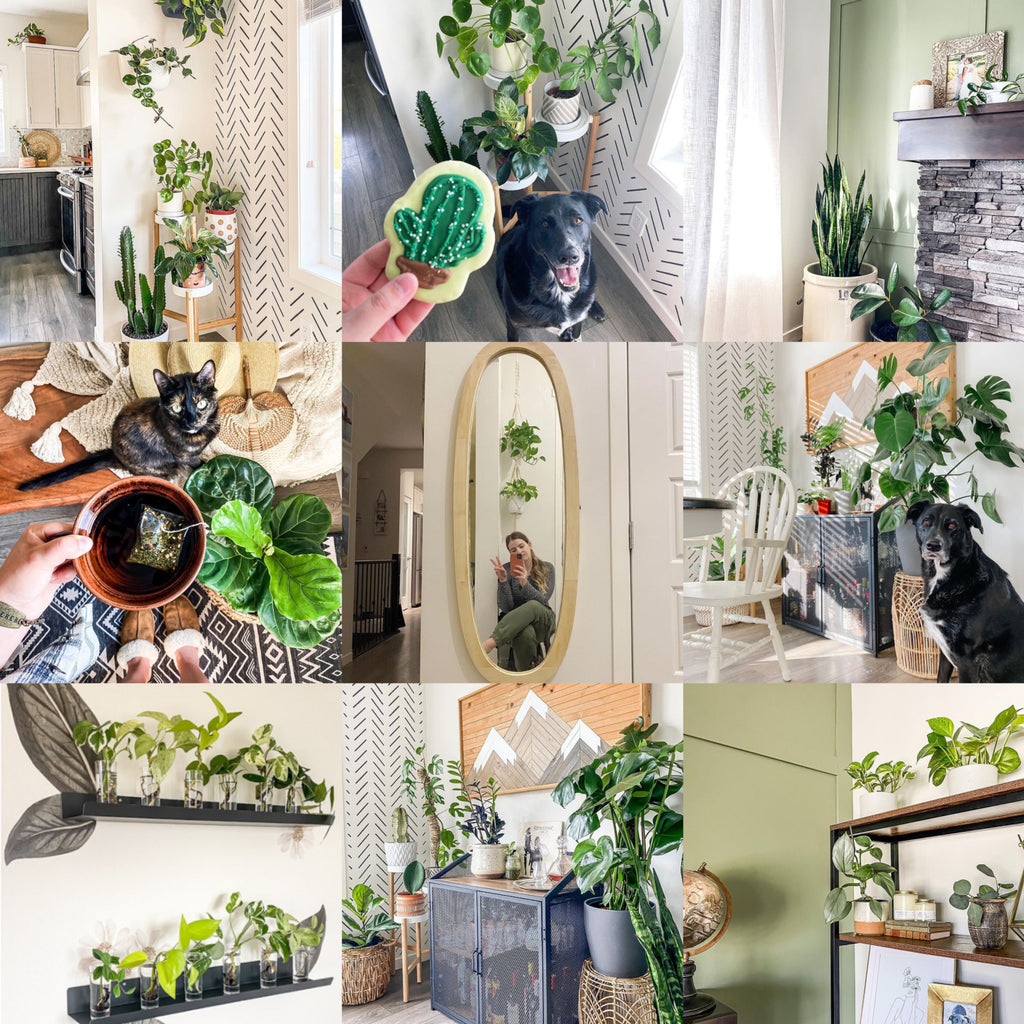 She is also a huge animal lover, has a dog named Paisley and a cat named Shiva. 🐶🐱Life is better with these lovely friends, isn't it?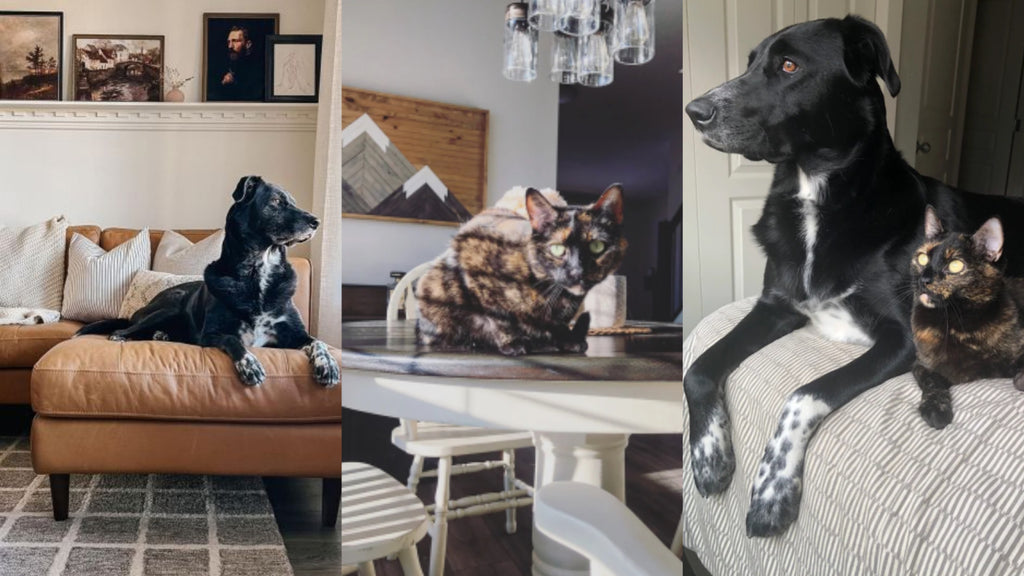 There is a huge south-facing window in Bailey's dining room, which provides the best sunlight in the house (most of the plants in the home are in this space); and the kitchen has a great window too!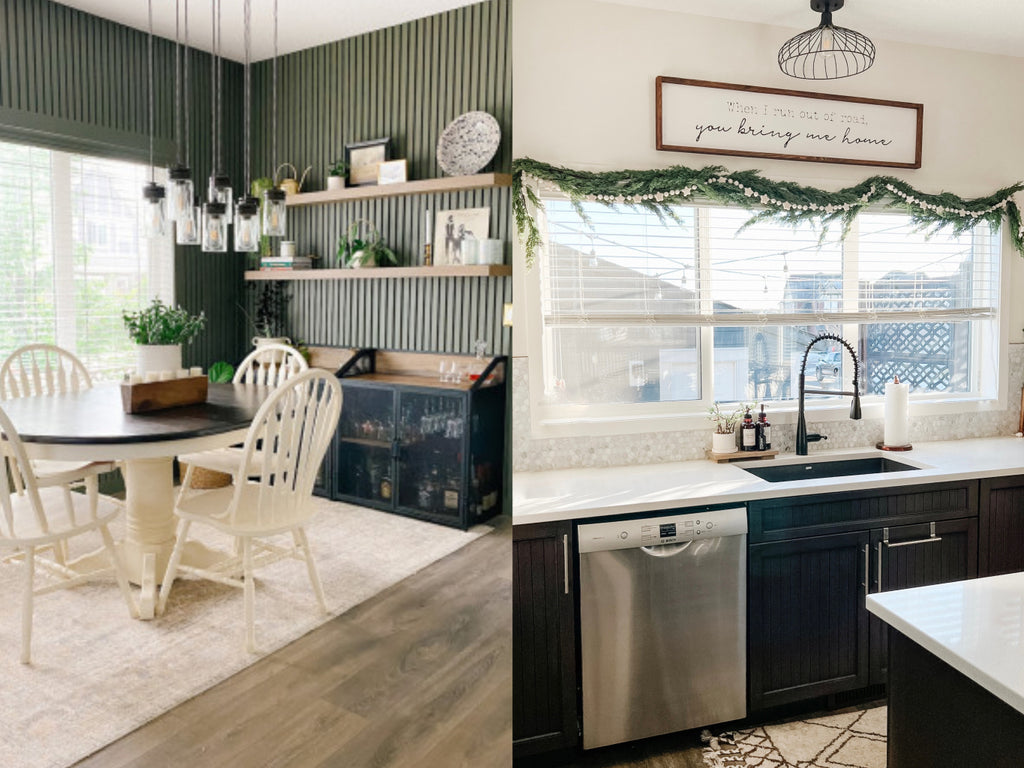 Since Bailey has a need for window shades with light filtering, light control and intelligent control, she chose Yoolax Motorized Half-Shading Roller Shades, and let's see what this brings to her life.
Click here for a quick look at one of Bailey's shoots  
We mentioned above that Bailey's dining room has a huge south-facing window with strong light, so using Motorized Half-Shading Shades makes it very easy to filter the light, and with many small plants in the dining room, Bailey can always use the smart feature to control the percentage of light for the plants when she's out on a trip/teaching a class. Also, they help to keep your home safe, we can open the shades during the day and close them at night, giving the appearance that someone is home.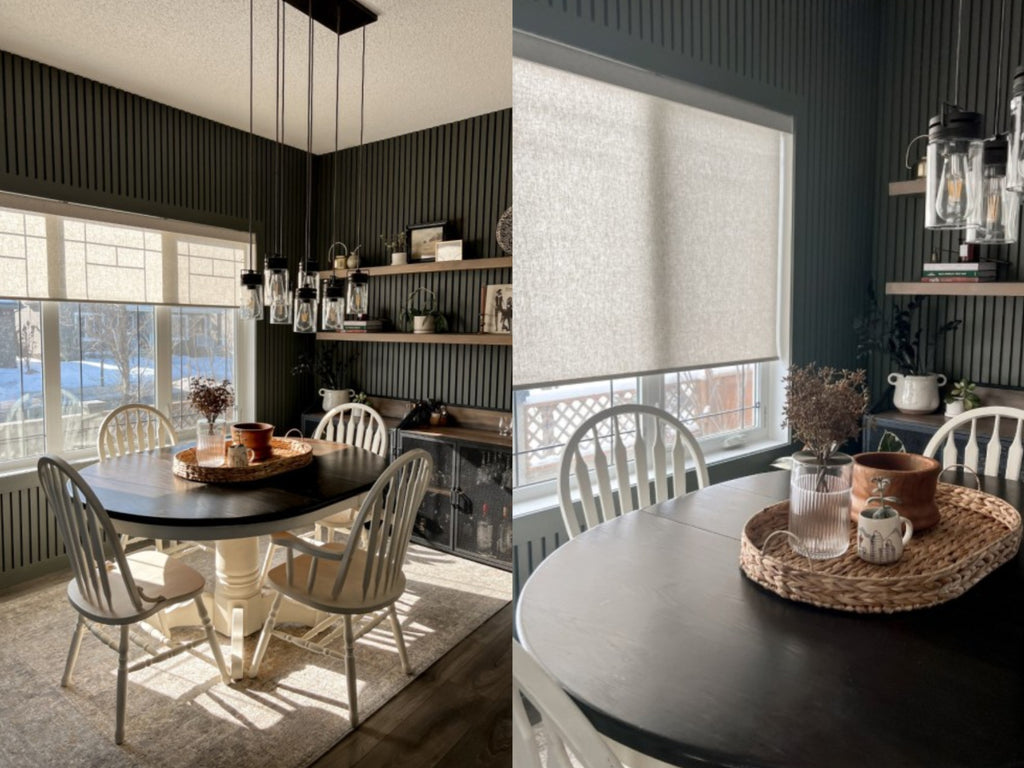 And she no longer has to struggle to pull the heavy annoying builder-grade slat blinds, just easily control shades with the push of a remote button or Alexa voice control. With these smart little helpers in your kitchen, you won't have to worry about adjusting shades manually while cooking or cleaning up after meals.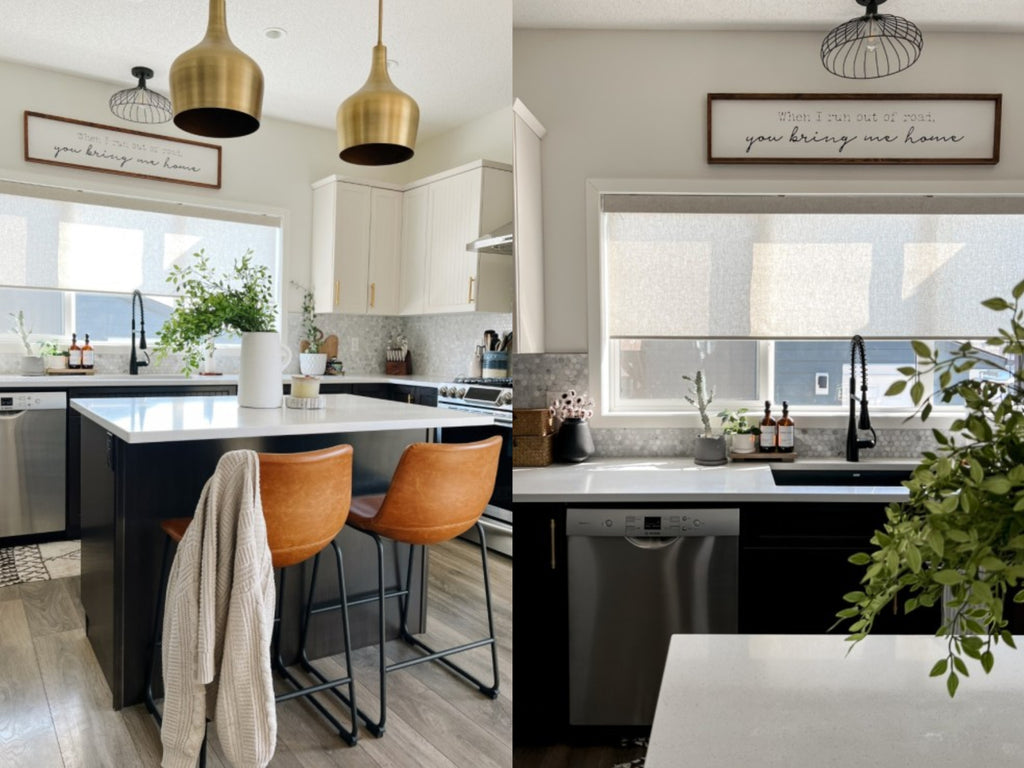 Another great point brought to Bailey is the pet friendly! No worries about the dog and cat being pulled/tripped by the cords of traditional window shades.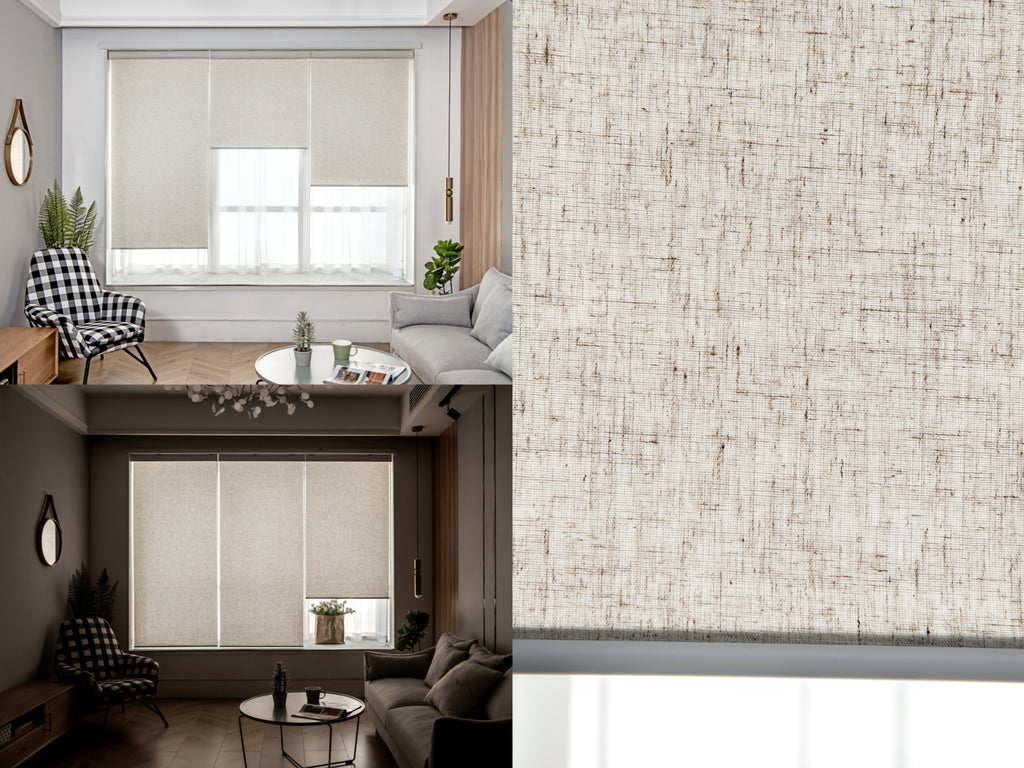 We hope our life can be happier, more colorful and more comfortable because of these beautiful hobbies and things. Relax your life!
And thanks for Bailey's support, check out her Instagram
here
.